Naturally, you'll want to keep a radiant, youthful complexion for as long as possible. You may have regular facials and dermal fillers to ensure your complexion is as firm, bright and radiant as possible. Signs of ageing, however, do not only appear on your face. Many people forget that ageing can occur on their hands and décolletage, and these areas can often reveal your age despite your youthful complexion. Below we look at how to address ageing concerns in your décolletage and hands.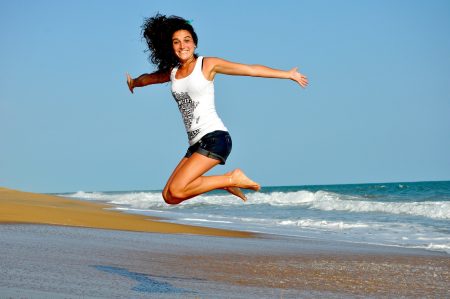 The décolletage is another name for the upper torso of a woman. The area includes the neck, chest and back of a woman and the area is often exposed when a woman wears a formal dress or an off-the-shoulder top.
Many women forget to moisturise this area of the body, and as a result, the thin skin around the neck and chest often becomes wrinkled and sags. A dermal filler, formulated with hyaluronic acid, can be injected into the décolletage to provide deep hydration and smooth any fine lines and wrinkles. Leaving you with a smoother, youthful décolletage.
Hand rejuvenation
Over time, your body naturally produces less collagen which makes your skin lose its elasticity and youthful appearance. Throughout the course of the day, whether you shake hands regularly or use your hands whilst at work, your hands come into contact with a lot of people. If you wish to retain a youthful appearance it is important you take care of these assets.
A fine needle can be used to inject a dermal filler into your hands. The filler contains hyaluronic acid which attracts moisture and keeps your hands looking supple, moisturised and youthful.
Top tip: Once you have undergone the rejuvenation treatments you desire, introduce your décolletage and hands into your skincare routine. For example, if you apply facial oil and sunscreen to your face daily, ensure you also apply it to your décolletage and hands.
To learn more about rejuvenating décolletage and hand treatments, contact MedSkin Clinic today. One of our expert team members can discuss your treatments options with you in detail and help you decide which treatment is right for you.