Anti-wrinkle injections, dermal fillers, thread lifts, skin peels, cryotherapy, laser hair removal, vaginal rejuvenation and 3D Lipo to reveal a new, youthful you!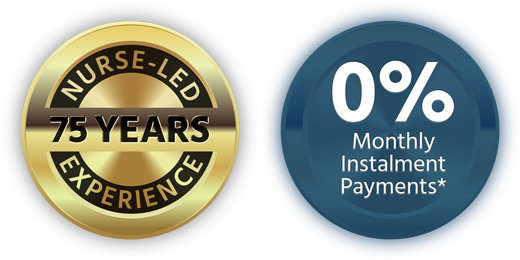 Allow MedSkin Clinic to reveal a new, younger looking you. Your inner youth can be set free once again with effective, safe and affordable aesthetic treatments from MedSkin Clinic. They say that we should all act our age – but this doesn't mean we have to look our age!
Visit us at one of our clinics in Chesterfield, Newark or Nottingham for your FREE consultation.
Book your FREE consultation
The best choice for aesthetics in Nottingham, Newark, and Chesterfield.
Unlike most aesthetic clinics, MedSkin Clinic prides itself on providing our clients complete continuity of care and peace of mind with one of the Medskin nurses performing all aspects of the treatment cycle. All the Medskin perform an initial free consultation, the prescribing of any prescription-only drugs (such as Botox), performing the treatment itself and then providing the aftercare.
Book your FREE consultation