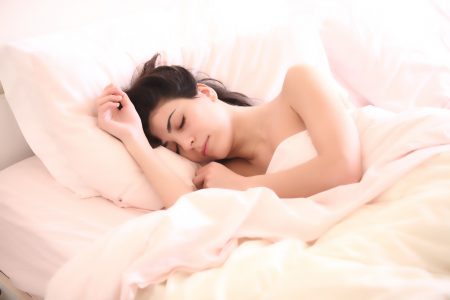 Botox is the holy grail of anti-wrinkle treatments, and for good reason. Derived from a natural protein, botox has been used since the 1970s and is administered via relatively painless injections under the skin. This relaxes the muscles of the face, resulting in a smooth, rejuvenated complexion with effects that last months. But many people are still unsure as to whether to take the leap towards more youthful skin. Whether you want to smooth crow's feet and banish stubborn lines or you are simply curious about the treatment, here are three reasons why getting botox is worth it.
1. Botox lasts
The average botox treatment lasts for around four months, depending on your lifestyle. For example, avoiding sunbathing, smoking and unhealthy food can all help your botox last longer. Results after getting botox aren't immediate and can take around 10 days to fully emerge, but once they do, you will be immensely pleased with the outcome. Just three botox treatments a year can keep you looking youthful with firm, plump skin, so you can leave your wrinkle worries behind and concentrate on embracing confidence.
2. You can spread the cost
If you're considering botox but are wary about costs, Medskin Clinic provides the option of spreading the payment across two to four monthly instalments with 0% interest. Rather than pay all at once, you can split the sum into more manageable amounts, with the first payment due at the time of the procedure. Also, unlike many expensive beauty products that claim to be anti-ageing, botox has tangible results, so you can physically see your money being put to good use.
3. Botox is safe
Botox injections have no known negative effects when administered properly. There is far less risk with botox than other cosmetic procedures, such as facelifts, and there is no downtime. At Medskin Clinic, a fully-trained and registered nurse will perform the botox treatment in just five to ten minutes, so you can rest assured that you are in safe and capable hands.
If you are interested in Botox treatment, do not hesitate to contact us at Medskin Clinic for a free consultation with expert medical practitioners.