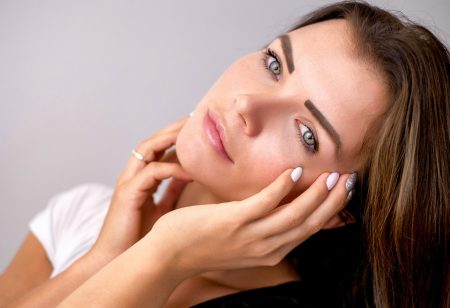 As with any skin condition, rosacea is frustrating, and sometimes even embarrassing to deal with. This is especially true if your rosacea crops up on your face, leaving you with no way of concealing it out of fear it'll get worse. The good news is that there are non-surgical ways to treat rosacea, so you don't have to put up with sore, red cheeks for much longer! Here's how to treat rosacea non-surgically.
Rosacea Acne Treatment Nottingham
The ultimate cause of rosacea is unknown, but experts think a combination of hereditary and environmental factors are to blame. Like many chronic conditions, people with rosacea tend to have `triggers` which set their skin off, leaving them with inflamed patches, pus-filled spots, and more. Some of the environmental triggers include:
• Spicy food
• Alcoholic drinks
• Certain medications
• Rigorous exercise
• Stress or low mood
Whereas some of the hereditary giveaways include:
• Gender (women)
• Age (30+)
• Skin tone (fair)
• Family history (other sufferers)
While it's possible to avoid the triggers of rosacea (if you know them), it is, unfortunately, more difficult to avoid the skin condition if you've inherited it from family members. Rosacea cannot be cured, but its symptoms can be controlled by adapting your lifestyle and by seeking help from a suitable treatment.
Dermabrasion Treatments for Rosacea
There are a few ways to treat rosacea without the need for surgery. One method is to try a medication containing retinoids, dicarboxylic acids, or oral antibiotics- which could be recommended by a dermatologist or skin expert. Alternatively, why not treat yourself to a type of laser therapy, such as Dermabrasion, or book yourself in for a soothing, non-abrasive and light face peel?
Free Rosacea Nurse Consultation
Feeling at a loss with your rosacea? Speak to a member of our experienced team at MedSkin Clinic on 0330 113 2640 or send a message online to Contact Us.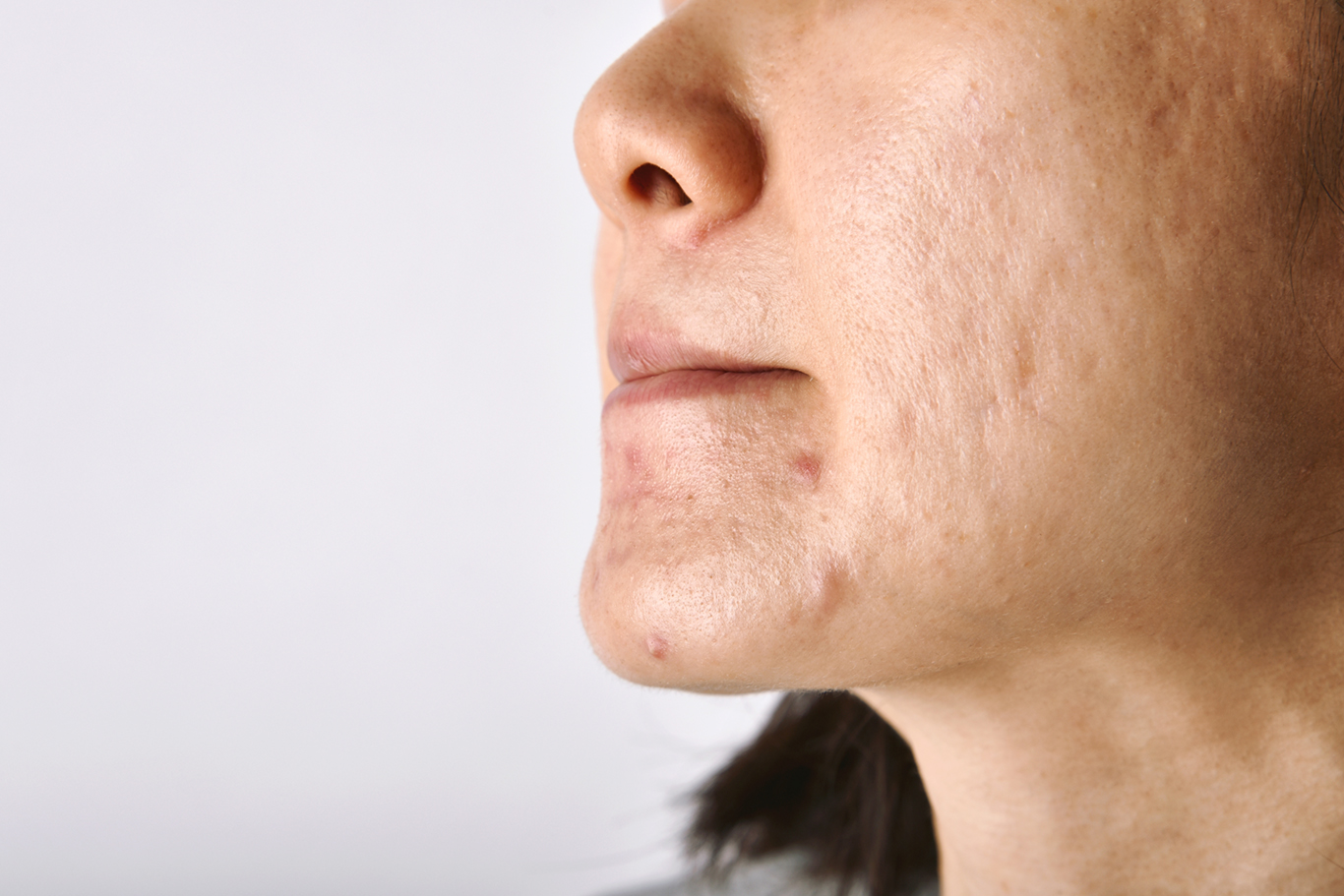 Alternatively, find a clinic near you:
• Chesterfield
• Newark
• Nottingham