If you're entranced by Kylie Jenner's full pout, there's absolutely no secret about the fact that lip fillers are key to her sultry look. The aesthetics team here at Medskin Clinic fields requests for Kylie lips all of the time, and we have the professional expertise to help any woman achieve their goal!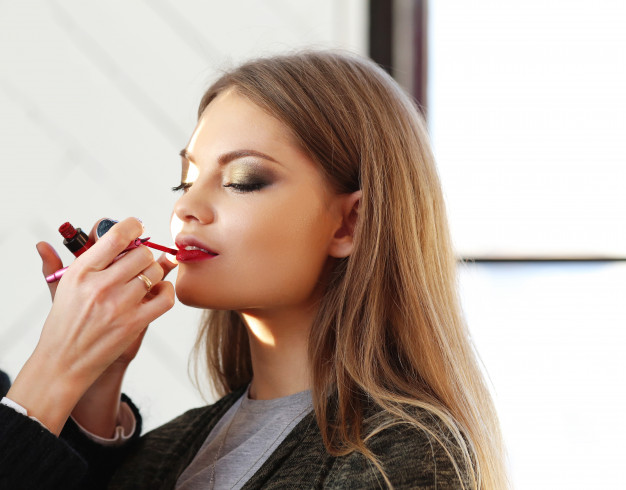 There are lots of things to consider before opting for lip fillers, and we will take the time to explain these prior to any treatment. Some of the most common queries are noted below.
What are lip fillers?
Most modern lip fillers consist of injectable hyaluronic acid, which is a natural substance that's actually produced by the body. Most clinics, however, use a variety of fillers, ranging from the popular Juvederm Ultra to Laresse, which is a fairly new product and doesn't contain hyaluronic acid. Qualified nurses will discuss all available options with you at your initial free consultation, to ensure the most appropriate lip filler is used.
How do lip fillers work?
Injectable lip fillers add volume to the lips, but they can also smooth wrinkles. Fillers can be used in other facial areas and will fill any lines while adding plumpness and volume.
How long do lip fillers last?
Although fillers aren't a permanent solution, they can last for up to 18 months. However, you won't typically achieve the full-on "Kylie" pout straight away, as it's vital to build this level of volume gradually.
Benefits of Medskin Clinic
All the practitioners at Medskin are qualified nurses, with years of experience within aesthetics. This is one of the reasons why our clients rave about the results achieved. We take time to discuss the results you want beforehand, and our nurse practitioner will study your facial structure to help ensure the best results.
Our excellent aftercare service is unparalleled. We go that extra mile to ensure our clients don't experience the discomfort, swelling or bruising that can be a problem with some providers. Browse our website to find out more, or get in touch via our Live Chat service today!